About Margaret Bobb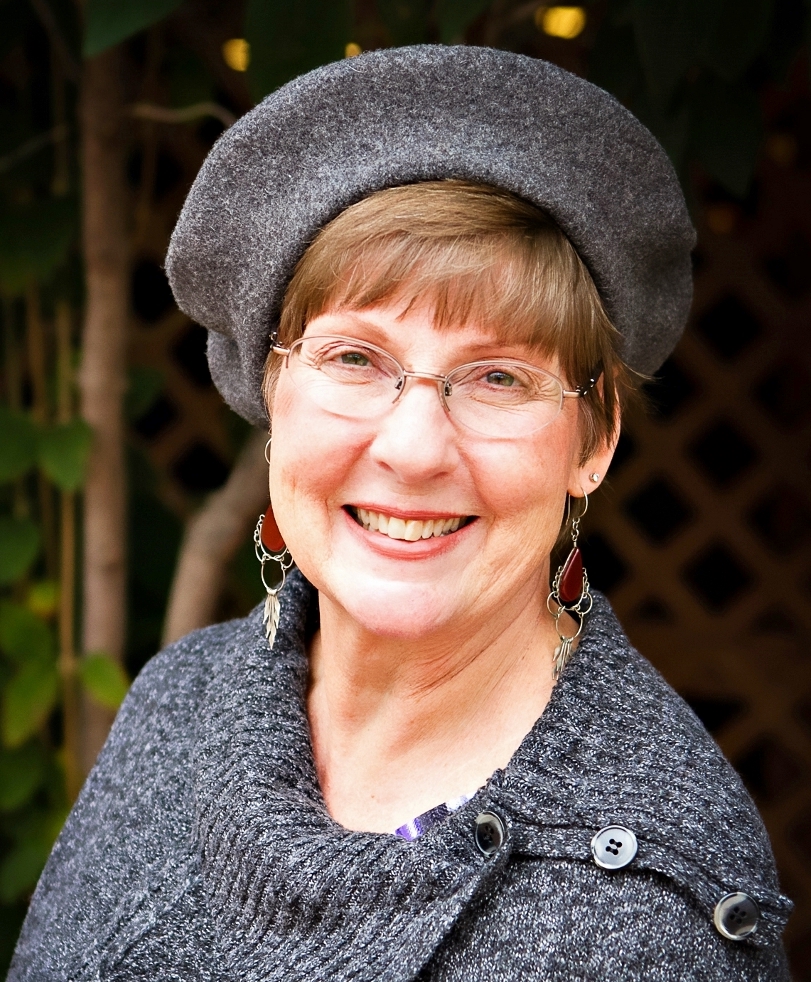 As a New Orleans, Louisiana, USA native , Margaret experienced a vibrant arts community in her formative years. She began a love-affair with pencil drawing at an early age, which grew into a passion for painting during her teen years. Margaret's art journey has led her to becoming an Impressionistic Colorist.

With the modern miracles of photography and technology, she has found that her passion has changed from recording life to enjoying the sheer act of pushing, pulling, dropping, or scraping paint onto a surface. She "sees" paintings in her mind everywhere she goes, whether in giant landscape vistas, small inanimate objects, or simply the way light shines onto something—like the way it may caress a face. Margaret has developed a signature style in her acrylic work, yet she also enjoys experimenting in other mediums. She says, "Expressing my thoughts and feelings through paint is far easier for me than through words... I hope my art speaks to you."

M Bobb is an award-winning artist who has studied under renowned master artists including Lillian Kennedy, Keith Bond, and Ken Elliott. Margaret holds an Associate of Arts degree from East Texas Baptist University. In addition, she has had many life experiences to enrich her view of the world and her art, one of which is that she has been able to travel internationally. Margaret is a veteran of the United States Air Force from the Lebanon-Grenada era. She is grateful to have called colorful Colorado her home for over twenty-four years and adores the American Southwest. Margaret and her husband relocated to Gulf Breeze, Florida in early 2019 and she is looking forward to producing a new body of work. She says that her heart is in three places—the Southwest, New Orleans, and now the beaches.

Margaret has been fighting stage IV Ovarian cancer for over 12 years. She says that her artistic journey has been an integral part of her healing and that the artist part of her spirit felt freed when she learned that she is a Colorist. Her paintings are enjoyed in both private and corporate collections.

Margaret's work is copyrighted. Please contact her before using her images in any sort of graphics.